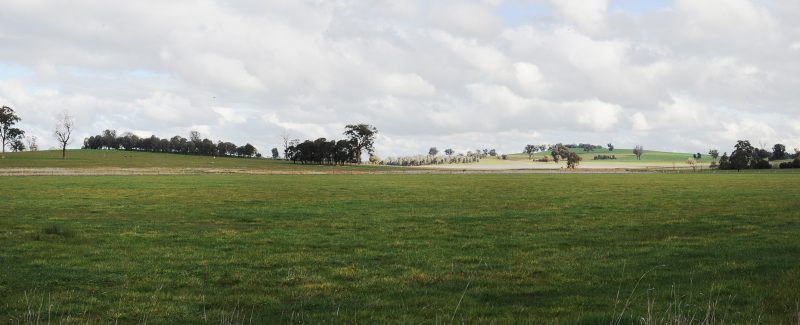 Farming continues at Winton Solar Farm
May 19, 2022
Winton Solar Farm has been working closely with its site neighbours over the last few months to secure agreement for sheep grazing to continue on the site.
AgriSolar is the latest development in the renewables industry, making use of land for energy production, grazing and other agriculture activities.
Industry experts say that solar grazing can improve animal welfare and enhance agricultural activities, providing protection from the elements.
Under the agreement solar grazing agreement, 600 sheep will graze the site, helping to maintain grass levels around the solar farm, and avoid the use of mechanical and chemical weed management.
Near neighbour, Tony Mort, said: "It's great to be a part of Winton Solar Farm's thinking as to how the land can be utilized for more than just power generation".
"It's early days and both the solar farm and I are on a learning curve but I'm wrapt they have chosen to work with neighbours as I believe this is a win-win situation," he said.
The agreement demonstrates how agriculture and renewable energy can work together to effectively manage sites and share land.