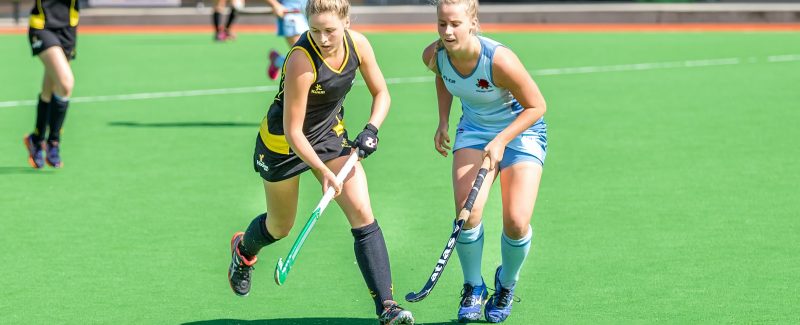 Community initiatives are up and running
May 13, 2022
Benalla Hockey Club and Glenrowan Primary School have been hard at work upgrading sports equipment and school facilities.
Both have been recipients of the recent Community Grants Program, with funding allocated to support community lead initiatives.
The Benalla Hockey Club grant will fund three portable, heavy duty gazebos to protect spectators at training and Fun Summer Hockey in Benalla.
 FRV have established the Winton Solar Farm Community Grants Program as part of their commitment to support local community groups and deliver benefits to the region.
At Glenrowan Primary School, works to upgrade their cooking learning classroom are complete. School parents and community volunteers all helped to install new equipment, improving the learning environment for students.
Other recipients of this years $35,000 Community Grants Fund were Winton Primary School, to develop a new sustainable outdoor kitchen garden and NE tracks to support their Hands on Trades day event, and provide funding for their ACRE yourh entrepreneurship program.
Asset Manager Fernando Altmann said "Sharing benefits of the project with the Winton Community is fundamental"
The $35,000 Community Grants Program gives back to the community who have been so welcoming of the project, and support the region in the process" he said
FRV has contributed $120,000 to local community initiatives to date and is excited to be working with the local community on projects that are important to them.